We're back with another round-up of awesome menswear items on eBay. While we tried to keep a spring-summer focus with this one, we couldn't help but link a whole slew of outerwear up right now. Let me let you on to a little secret though: now is the best time to buy outerwear on eBay. Sure you may not be able to wear it for a few months but the deals are too good to pass up. eBay sellers have a hard time moving winter merchandise in the summer. Auctions end a lot lower and BIN's are dropping in hopes of moving product. It sucks for the seller but you win!
Notable sales going on right now include No Man Walks Alone's Private Archive Sale. Sizes are limited so shop quickly. Also Steven Alan has started their spring sale with select items up to 40% off.
Click through below to see our eBay round-up!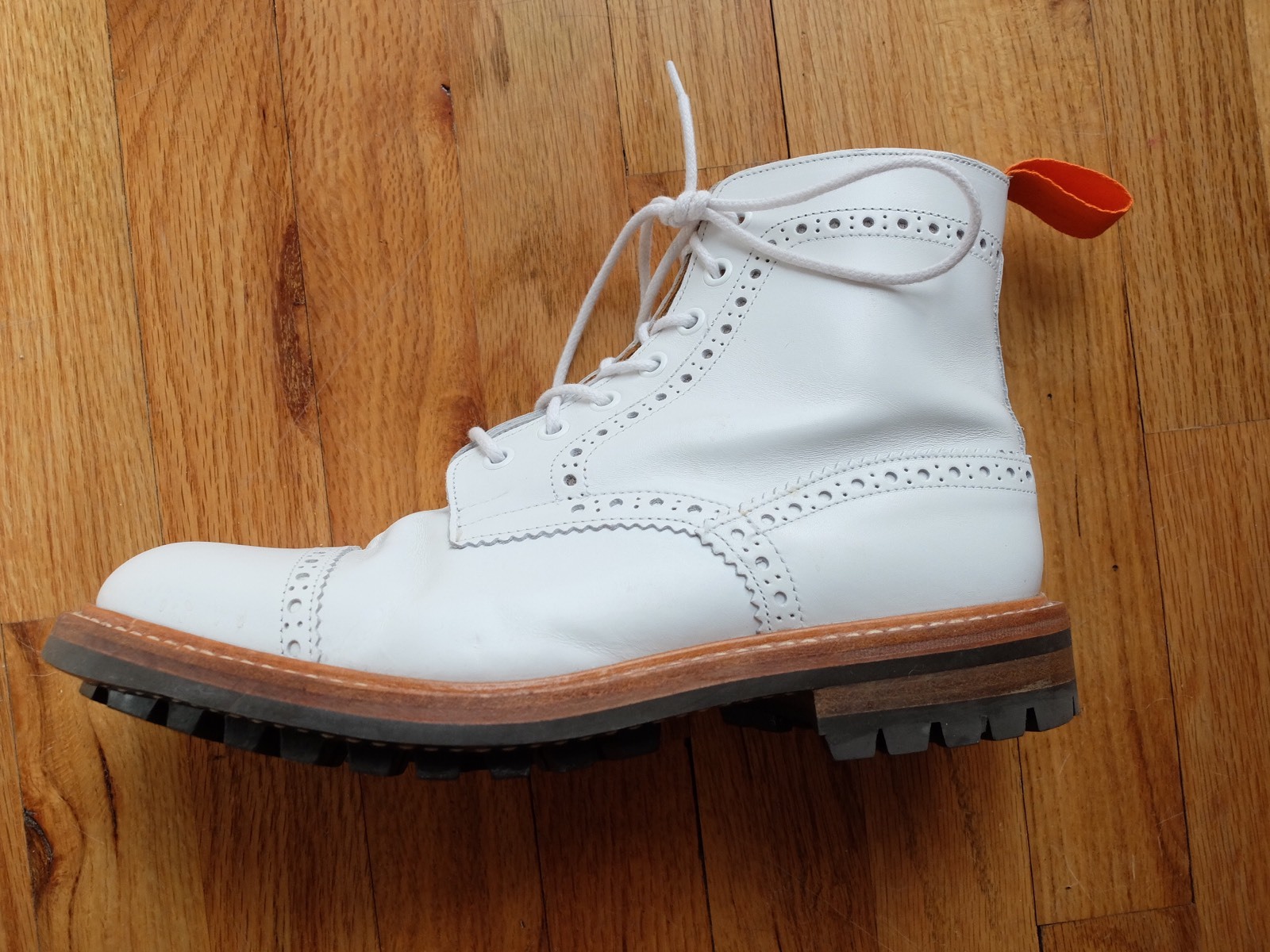 Outerwear
Tops
Bottoms
Shoes
Accessories